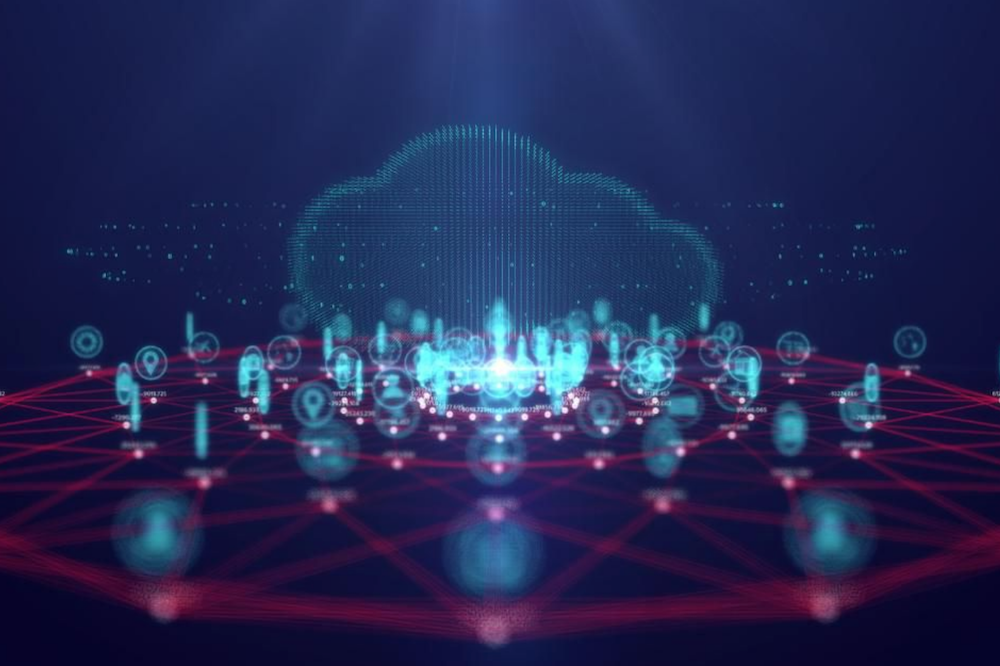 La situation liée au coronavirus a contraint de nombreuses entreprises à adopter le télétravail. Mais aujourd'hui, certaines y voient en fait un modèle plus efficace qu'un retour au modèle de travail traditionnel en entreprise. Pourquoi ? La technologie Cloud.
Dans son article « What's the Future of Your Technology Capabilities? » (Quel avenir pour vos capacités technologiques ?), Gilles Muys explique qu'en raison de différentes vulnérabilités persistantes, le Cloud a démontré sa pérennité. Il ajoute une autre raison à la subsistance du Cloud à long terme : « sa capacité à fonctionner de façon indépendante de l'infrastructure le rend économique ». Il souligne que le temps est venu de migrer vers cette technologie permettant de réduire les coûts car tous les signaux pointent vers une utilisation accrue du Cloud et de ses avantages associés.
Vous avez des questions concernant la migration vers le Cloud Azure ? Contactez-nous, nous sommes là pour vous aider.